Hillcrest is surely one of the most fun and funky neighborhoods in all of Little Rock!  It began in the early 1900's as a suburb of Little Rock when th
e trolley car line was extended from downtown up what is now Kavanaugh Boulevard and allowed people much easier passage to the hilly ravines west of downtown.  The early developers of Pulaski Heights, as it was then known, promoted it as a haven from the congestion of city life.  The homes were similar to, although a bit newer than, the homes in the Quapaw Quarter downtown and featured sidewalks and front porches.  And the lots formed a simple grid system of city blocks conducive to strolling and visiting with neighbors.
The area is filled with parks, walking trails and common areas including Allsopp Park and The Promenade.  It also features Knoop Park, which was a Works Progress Administration project that offers wooded walking trails and a scenic overlook with a wonderful view of downtown Little Rock.
Kavanaugh Boulevard, the old trolley line, winds throughout the neighborhood and is the center of the business district which is primarily made up of small independent restaurants, bistros, boutiques and art galleries.  It has the feel of a quaint village with its own grocery store, post office, pizza place, coffee shop and pretty much anything else that you could want.  You will see people walking, running, strolling babies and walking dogs at all hours.  On Saturday mornings from Spring through Fall, there is a thriving Farmer's Market that is well worth the trip!
On the fi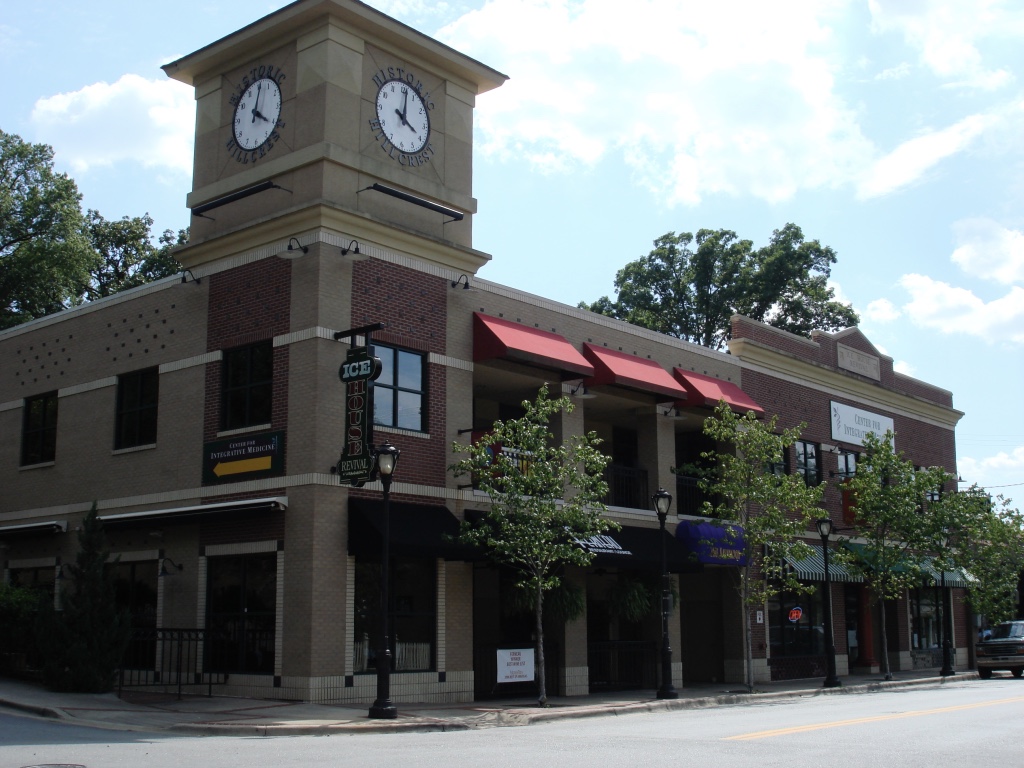 rst Thursday of every month, the Hillcrest Merchant's Association hosts a "Shop & Sip" for people to mill around the business district and visit the shops and restaurants.  It is a popular event, especially in the Spring and Fall!  In the Fall, Hillcrest also offers "HarvestFest", which showcases music, crafts, and food vendors.  It is yet another opportunity to enjoy this wonderful neighborhood!
The styles of the homes in Hillcrest are as eclectic as the people who live there.  They include Crafstman, Bungalow, English Revival, and Queen Ann among others, and the prices range from $100,000 to over a million, although most of the homes are between $200,000 and $450,000.  It is a wonderfully cohesive and extremely popular neighborhood with a strong neighborhood association.
If you have interest in buying or selling residential real estate in the Hillcrest neighborhood in Little Rock, please give me a call at 501-960-8743.  I would love to help!
Sorry we are experiencing system issues. Please try again.