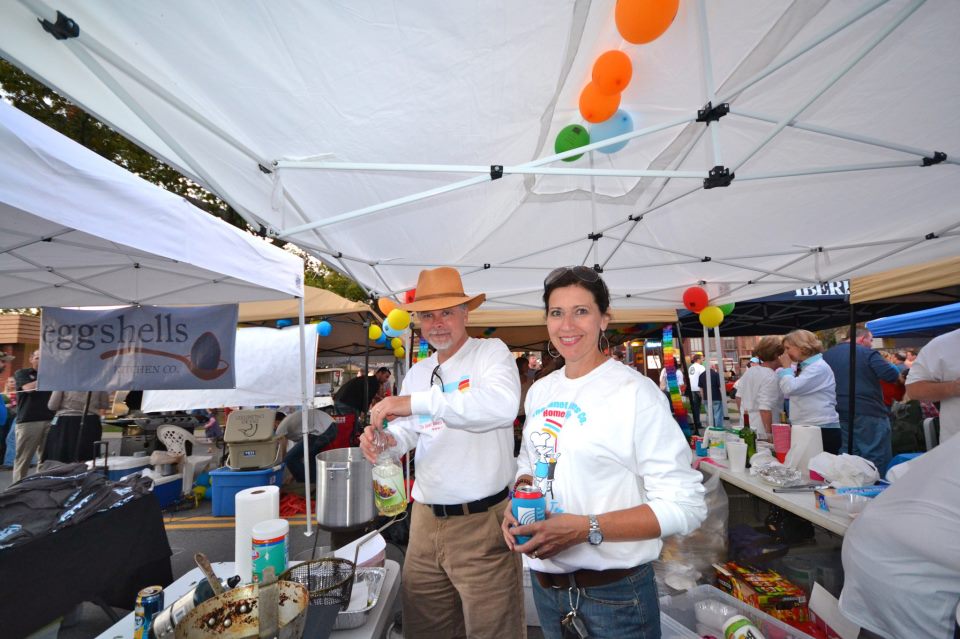 Chili Fights in The Heights is a fun celebration put on by the Heights Neighborhood Association to raise money for the Arkansas Foodbank Network.  It is a team competition to see who makes the best chili!
Not only is it a competitive event, but it is a fun afternoon and evening in the Heights with chili tastings and live music and fun activities for children.  It is a great way to spend a fall afternoon.
The Janet Jones Company is a sponsor annually and has a booth where we cook (what we consider to be) the best chili there is!  Come visit us this year and try it!