The River Market district in downtown Little Rock is a thriving community of residential,
commercial, and retail spaces situated downtown along the Arkansas River.  Over the past 20 years, it has developed into a destination location. Offering entertainment and cultural venues along with excellent restaurants, galleries and museums, the River Market provides something for everyone.  Riverfront Park in the River Market provides a backdrop for festivals and outdoor concerts as well as a sculpture garden and walking trails.
As a destination for conventions and visitors, the River Market offers a number of fine hotels and meeting facilities.  There are clubs, restaurants, and live music venues which provide an excellent opportunity for night life.  The River Market Pavilion hosts a Farmer's Market every Tuesday and Saturday from Spring   through Fall, and in December, the Pavilion is turned into an ice skating rink!  In fact, you will find activities and events of all sorts throughout the year!
The Clinton Presidential Center is also located in the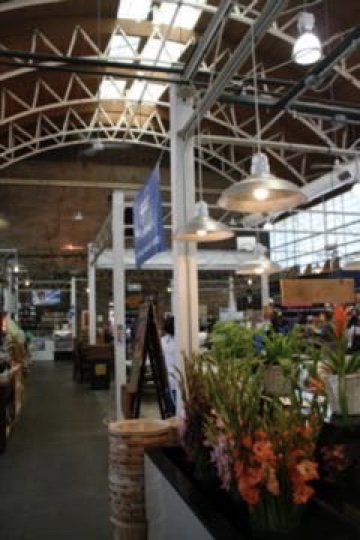 River Market district as is the international headquarters for Heifer International.  
The residential options in the River Market are varied as well.  Over the past few years, several new high rise buildings have gone up offering gracious condominium living.  These buildings offer door security, concierge services, excellent city and river views, gym and pool facilities, and impeccably finished condominiums.  They are also very popular since they are within walking distance of all of the restaurants, clubs, and shops in the River Market.
The condominium buildings in and around the River Market include the First Security Building, 300 Third Tower, River Market Tower, Capital Commerce Building, Lafayette Square, and The Cliffs.  They range in price from $200,000 to well over one million dollars.  See below for current listings in the River Market.
If you have interest in buying or selling residential real estate in the River Market district in Little Rock, please give me a call at 501-960-8743.  I would love to help!
Sorry we are experiencing system issues. Please try again.